The Da Sauro Restaurant offers a large variety of appetizers to satisfy all tastes!
The menu offers: delicious appetizer of the lake, Flavors of the lake and fantasy of cutting boards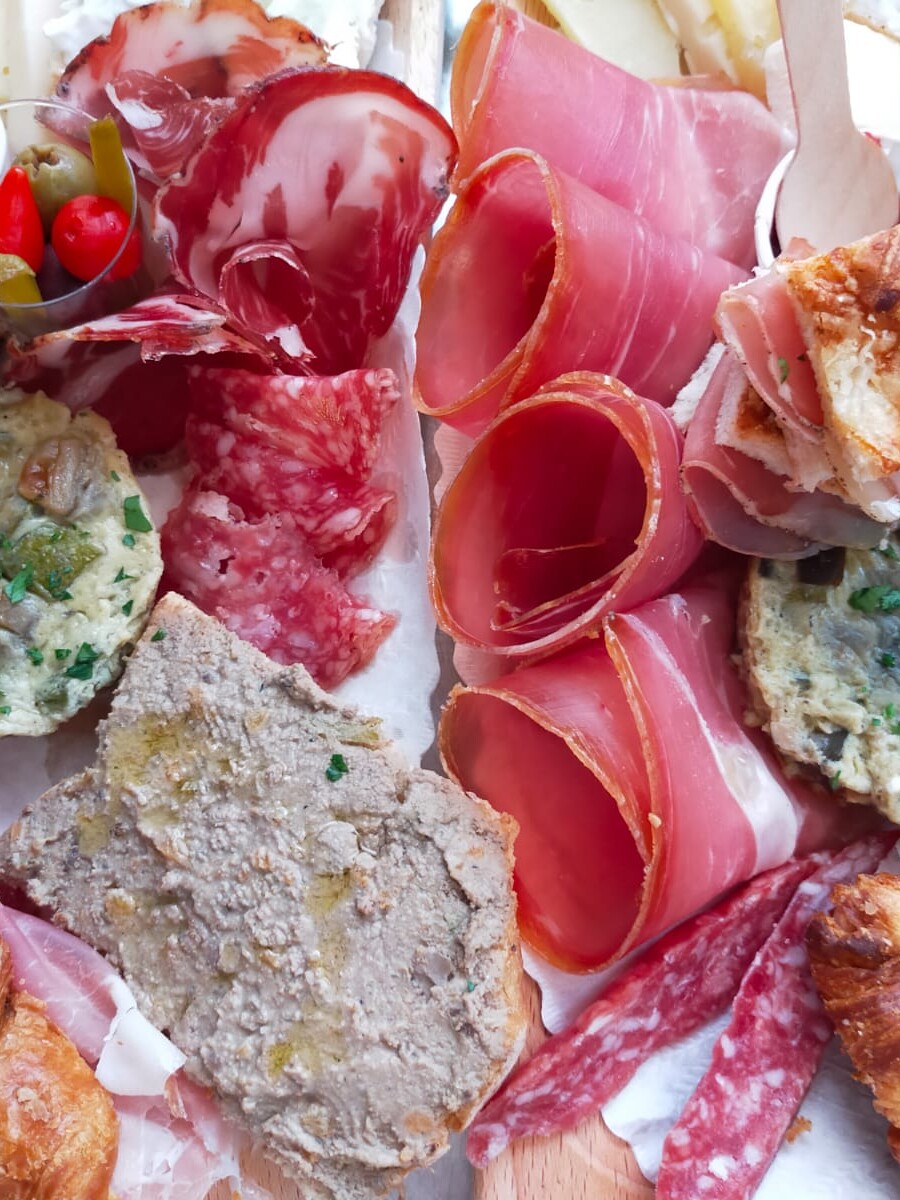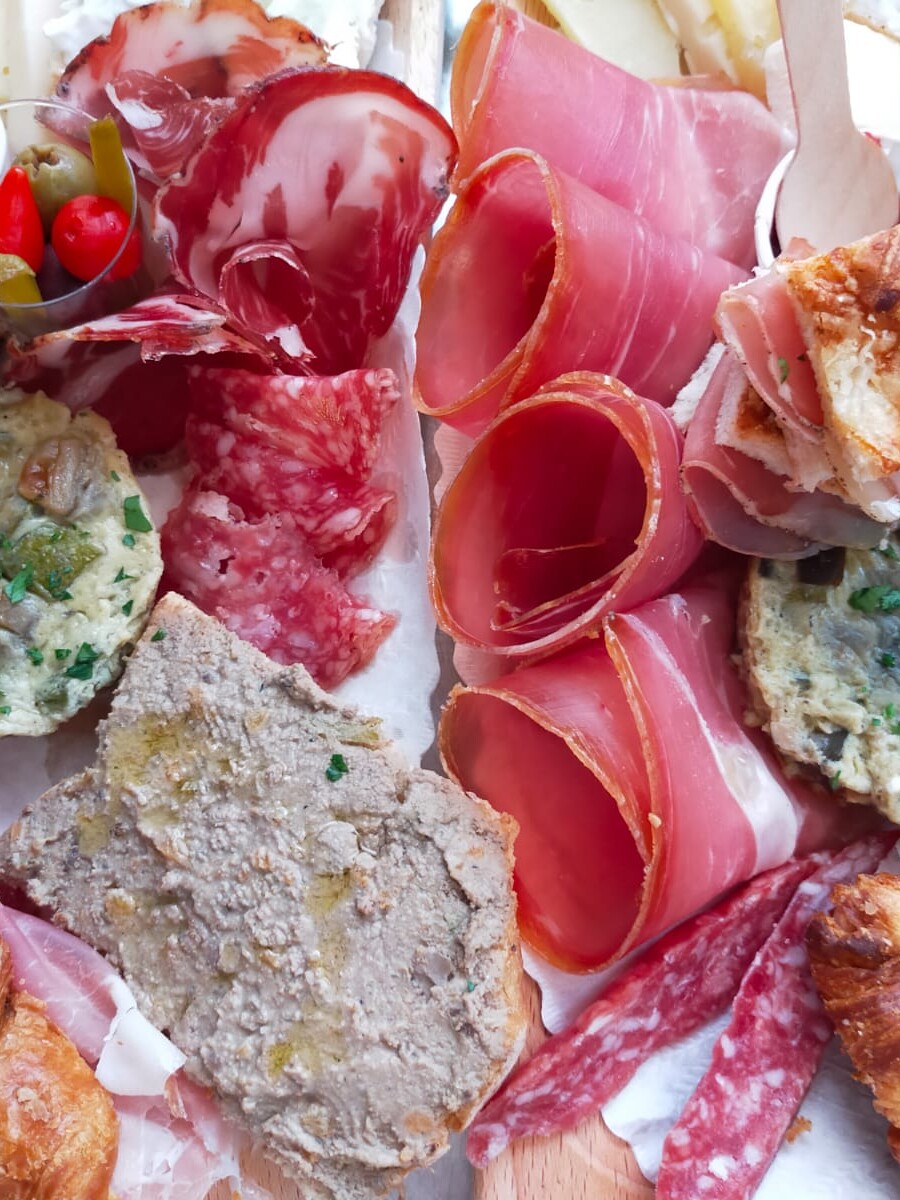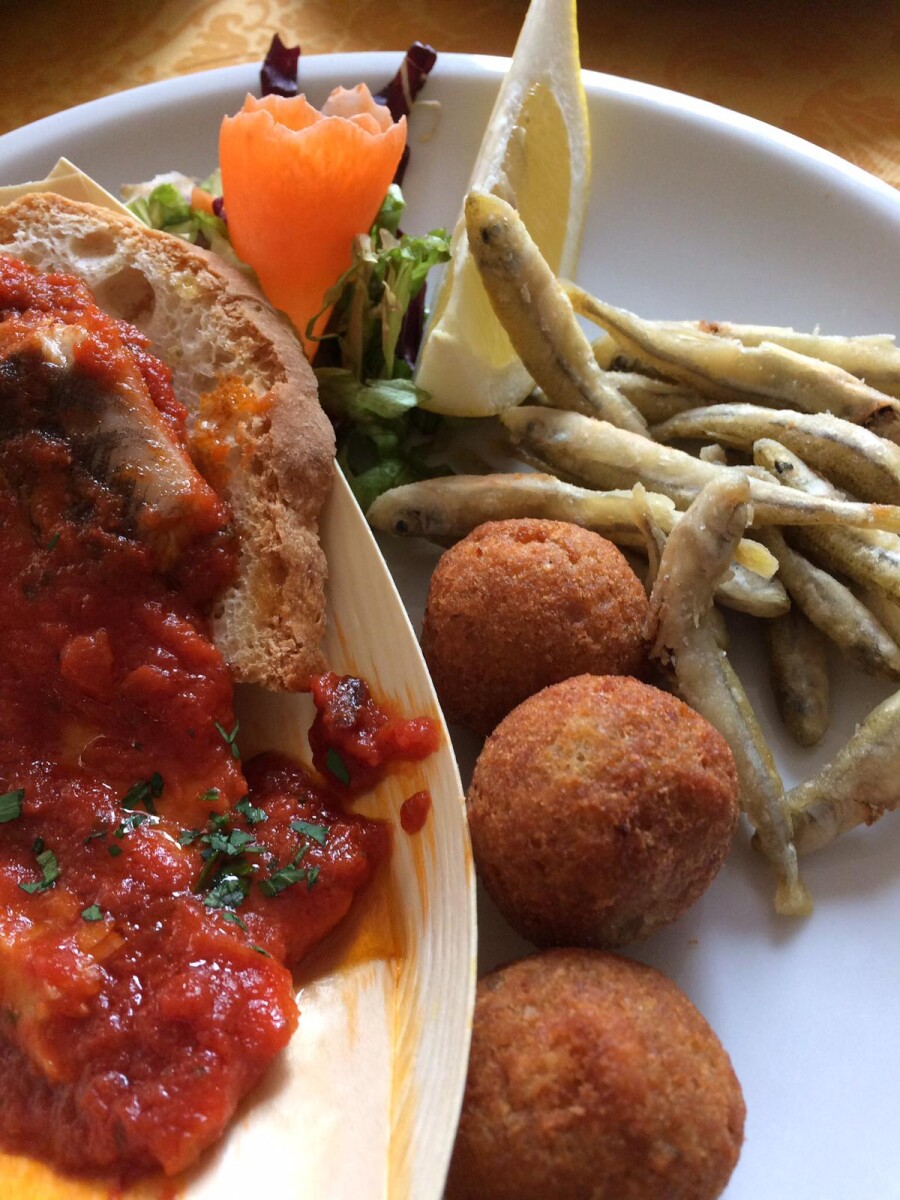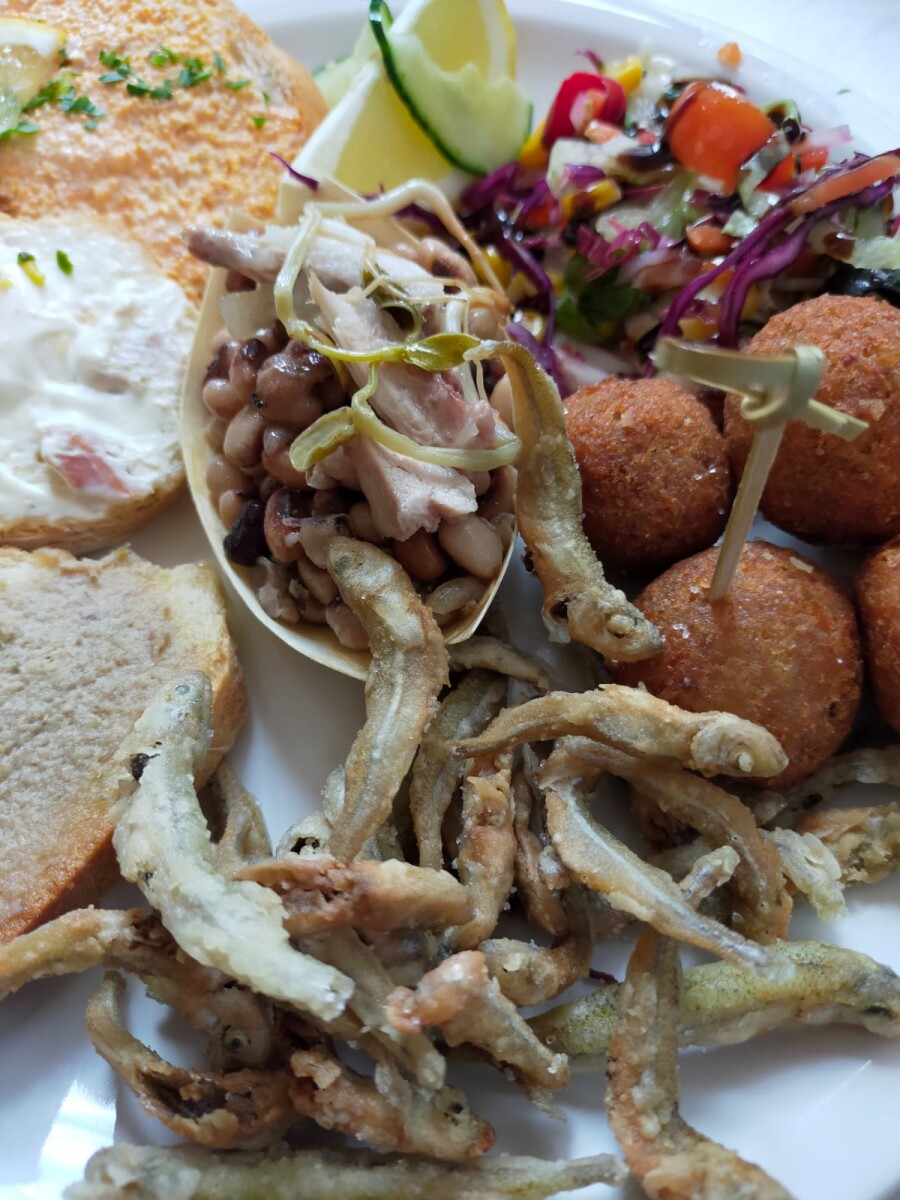 At Sauro you can taste the best first courses typical of Umbrian and Tuscan cuisine. You can choose from a delicious variety of pasta and sauces: fresh pasta tagliatelle with truffles, egg tagliolini with smoked tench, fresh pasta tagliolini with lake rock, fresh pasta tagliolini with carp eggs, trofie pesto and perch.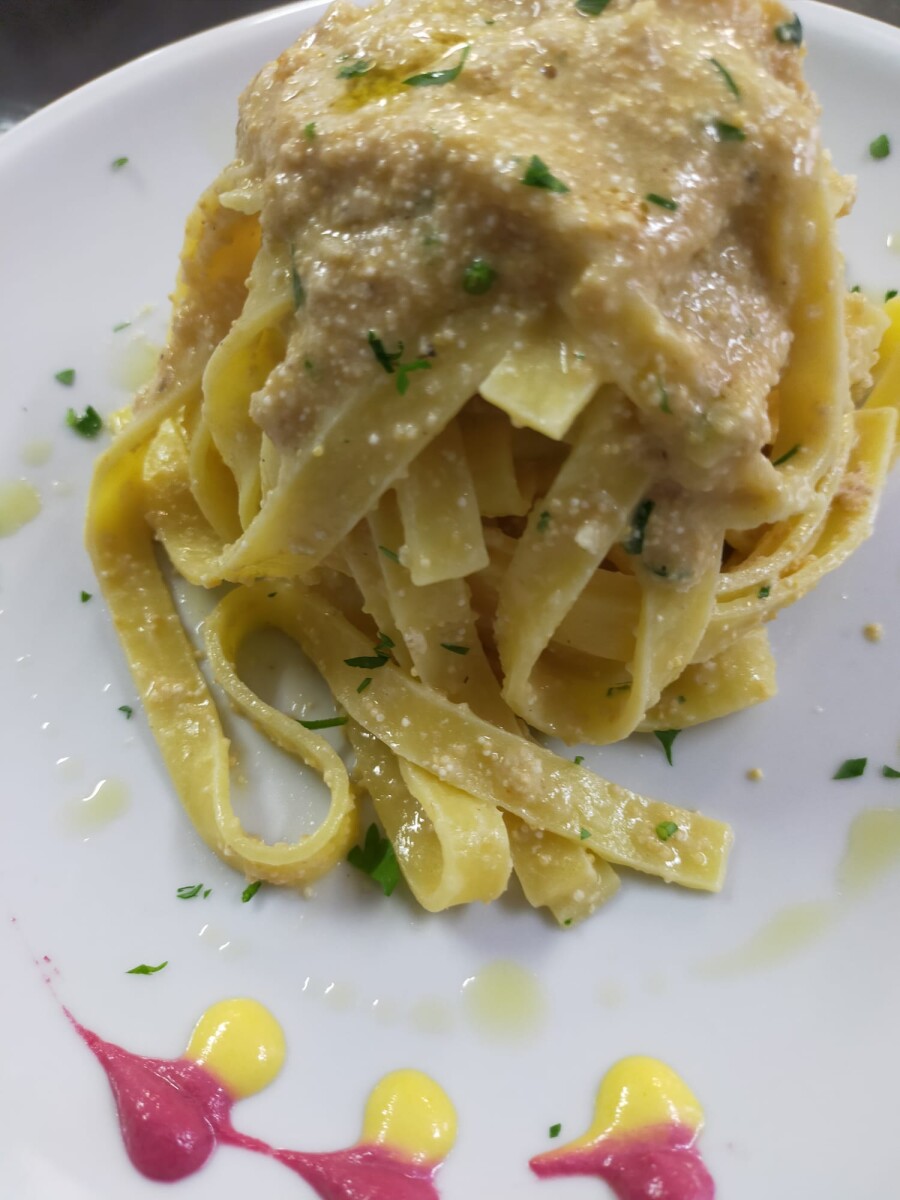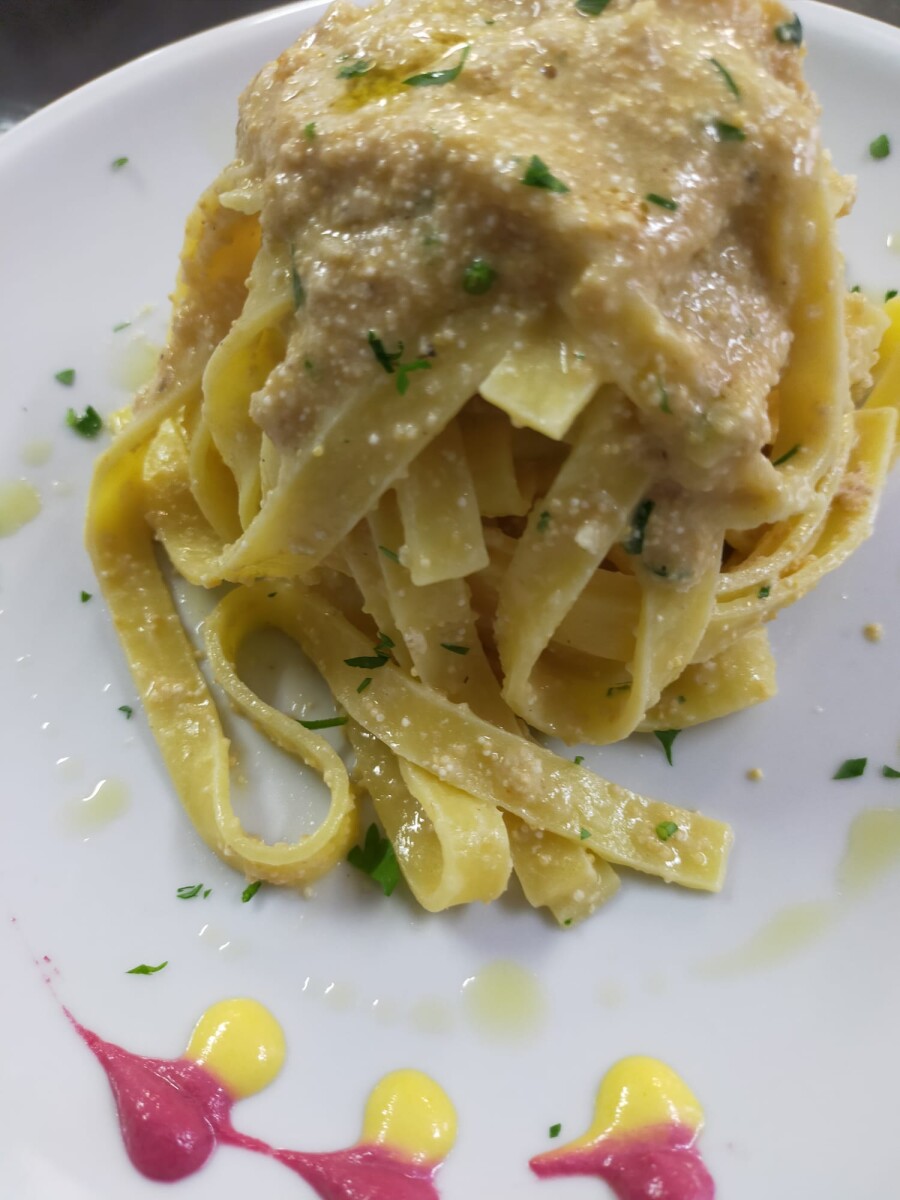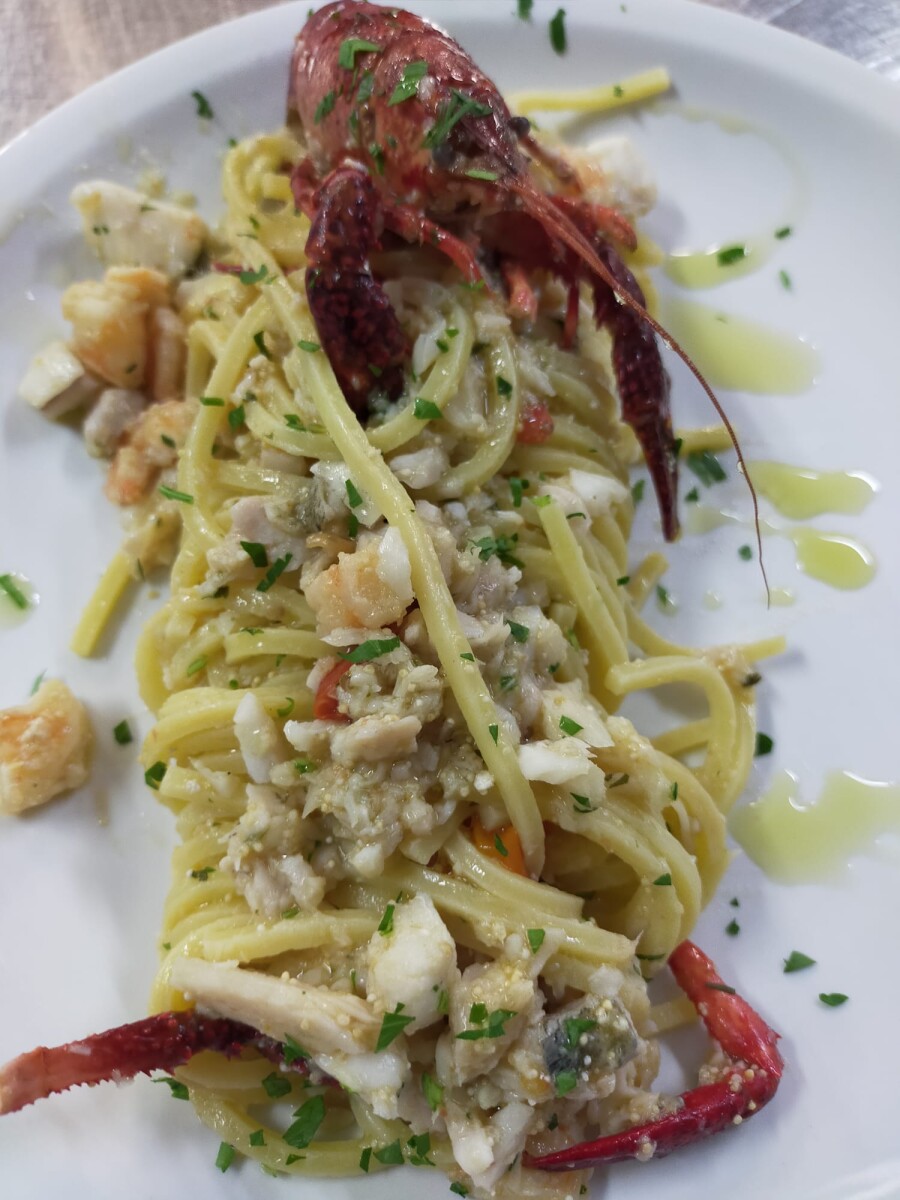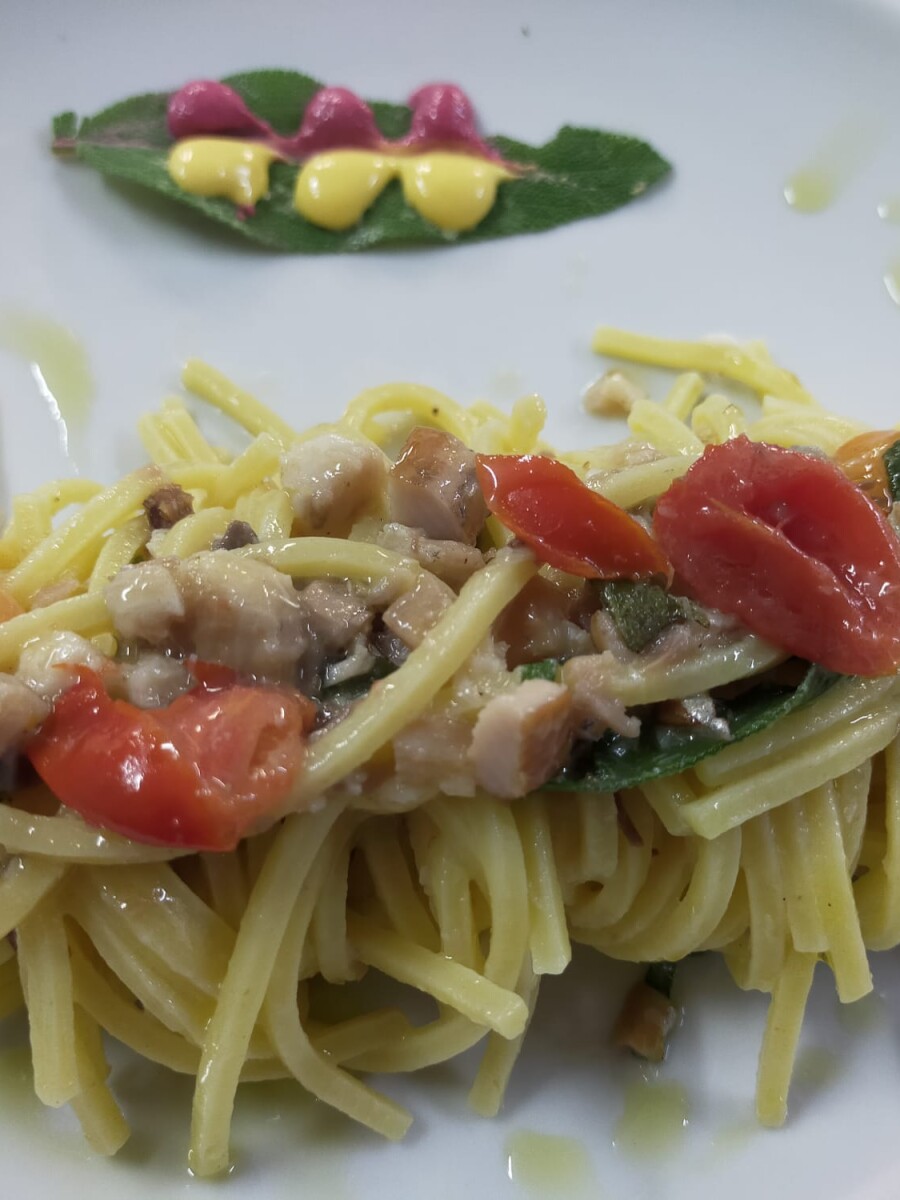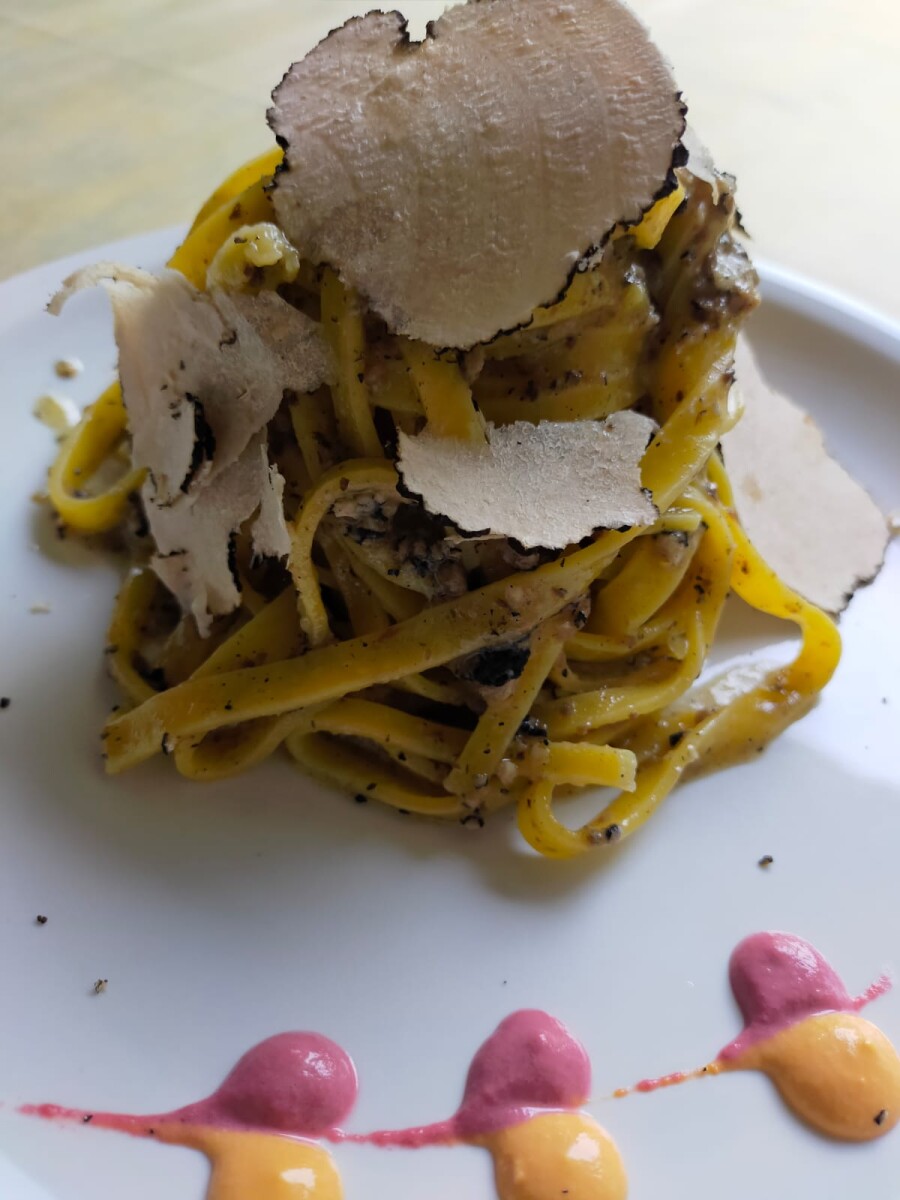 The rich menu of second courses based on lake fish offers: perch fillets with butter and sage, perch skewers au gratin in the oven with herb breading, lake pan, queen carp steak in porchetta, fish and chips.
Among the main courses you can also taste: steak and Umbrian cut of meat.
The menu of the Da Sauro restaurant offers side dishes of all kinds and for all tastes.
You can enjoy: Seasonal Mixed Rich Salad, Stir-Fried Cooked Vegetables, Fried Potatoes and Roasted Potatoes. In addition, the menu includes a selection of Pecorino or Mozzarella cheeses.
Unmissable in the Da Sauro menu are also delicious desserts, cakes and fresh seasonal fruit.